the elite name
in private aviation
See why so many people choose to fly with Aerial Jets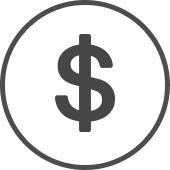 competitive pricing
Our large network of private jet operators and our cutting edge sourcing platforms allow us to not only find every private jet available for charter but also allows us to acquire these routes at discounted rates.
Exceptional Service
At Aerial we take customer service to another level. Whether you are in need of a private jet, need to make arrangements for ground transportation or even hotel stays, we manage it all in order to make our customer's experience with us as enjoyable as possible.
Client Safety
AERIAL has gone through great lengths to build a network of aircraft owners and operators that adhere only to the highest in safety ratings. All aircraft must be at least Wyvern or ARG/US rated and must be compliant with current FAA Part 135 or EU OPS standards.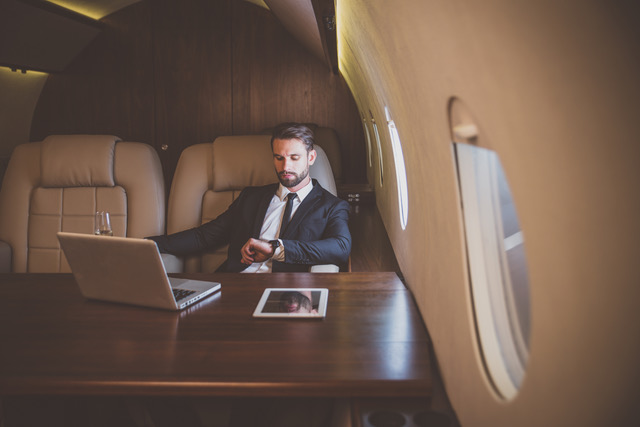 jet comfort
discover charter benefits
catering
Our access to top of the line culinary caterers will guarantee a delicious experience above the clouds. No matter where your journey takes you, Aerial will make sure that your palate is well taken care of.
TRANSPORTATION
Tired of having to rent a car, travel in Uber or simply don't have the time to take care of your own transportation requirements? Aerial has you covered. We have access to luxury ground transportation providers worldwide.
popular
destinations
We offer trips to all of the most exotic locations around the world. Book your trip with us today!
testimonials
what our customers say
Service and plane were absolutely perfect. Always available to assist.
Lori McMurtry
blog posts
latest news in private travel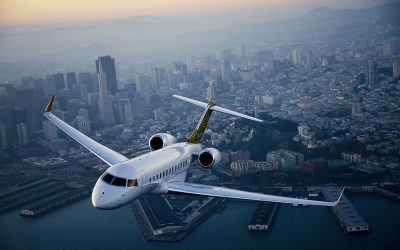 The growth of the global middle class and the increase in low-cost carriers has led to an increase in the usage of airlines by people all over the world. Now long ago, there was a time when all private jets were associated with was luxury. However, with the passage of...
featured
where we've been seen